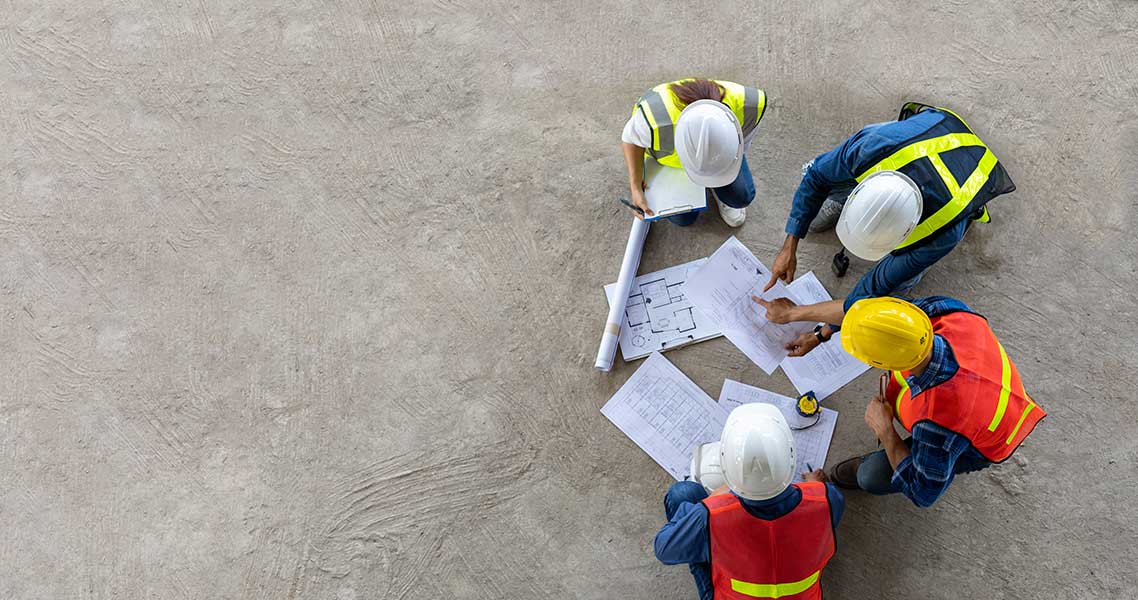 Slide
Purpose-Built. Client-Centric.
Design & Build
Evolve specializes in providing design and construction services for mission-critical data centers. Our services include installing electrical systems and communications cabling, ensuring your business runs smoothly. We care for every aspect of your data center project, from site selection and design to construction, commissioning, and maintenance.
Permitting & Documentation
Slide
We've managed over $1 Billion in data center and mission-critical design and build projects for our clients.
Hospitals, Financial Institutions, Energy Companies, Universities & School Systems, Retail, Casinos & Transportation
We manage maintenance at over 1000 client locations nationwide, providing economical and reliable facility uptime.
Slide
Our team conducts a thorough data center assessment to determine the most optimal design for your facility. If you are relocating, we will dismantle your current infrastructure and assist with the design of a new computer room for the new location. Additionally, we offer data center consolidation services for those with the existing infrastructure that requires a mission-critical design. Our build teams can effectively consolidate your infrastructure into a single efficient and cost-effective data center construction.
Highly Scalable + Uniquely Focused on Providing Single Source Savings

Uptime Requirements; Economic Feasibility; Site Auditing; Load Analysis; Project Estimating; Project Planning

Oversee Architectural, Structural, Civil and MEP efforts and documentation; Construction Documents; Permitting; Lease Exhibits; Monitoring Requirements.

Project Scheduling; Equipment Procurement; Construction Implementation; Site Commissioning; Elert™ Implementation; Preventative Maintenance Schedule

Future Growth Planning; Change Control MOP's and SOP's; Preventative Maintenance; Continuous Elert™ Monitoring; Diagnostic Reports.
Slide
Your Trusted Design & Build Partners
At Evolve, we are leaders in designing and constructing Modular Data Centers, ensuring that our solutions are energy-efficient, reliable, and scalable. We can handle all of your IT infrastructure needs, including computer room design, data center electrical systems, UPS installations, mechanical systems, and preventative maintenance.
As the data center industry rapidly evolves, our specialists stay ahead of the curve to deliver the best solutions for our clients. Contact us today to learn how we can provide your business a turnkey mission-critical facilities solution.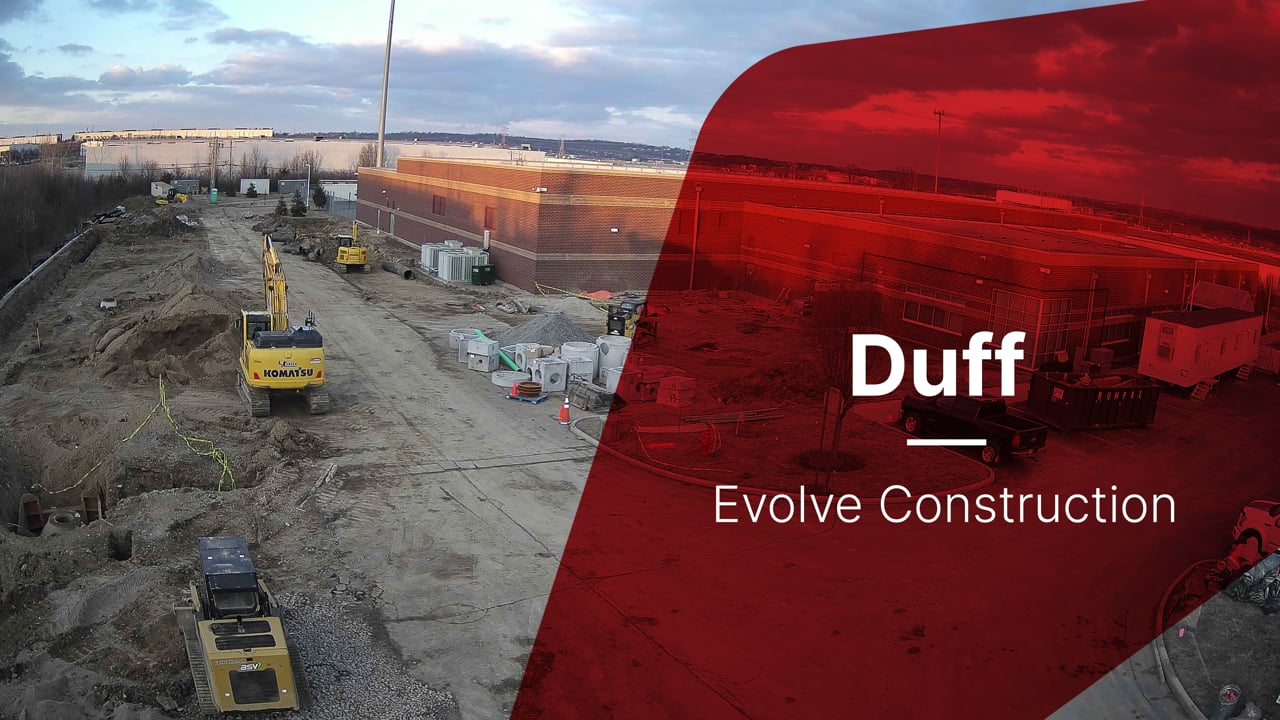 Slide
Comprehensive Data Center Solutions






Architectural, Structural, Civil & MEP Oversight

Construction Documentation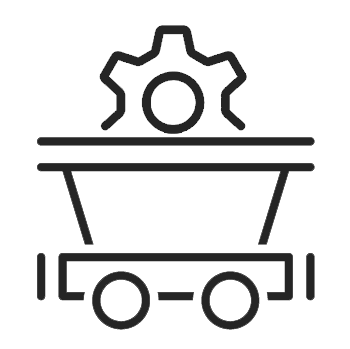 Construction Implementation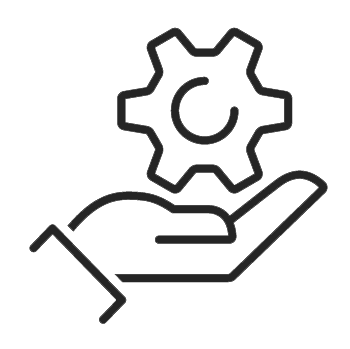 Preventative Maintenance Scheduling