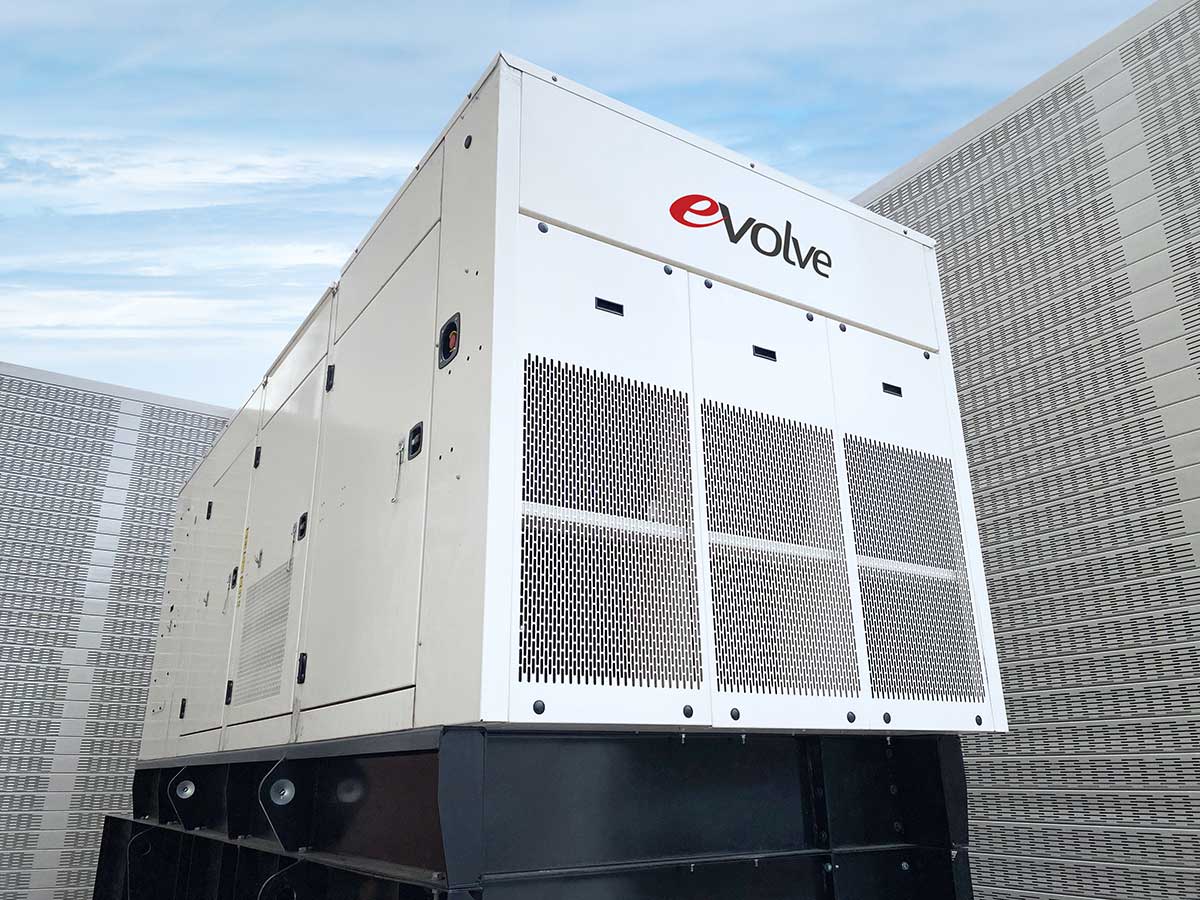 Slide
The Energy Partner You Need
Power Generation
The Evolution Series Power Plant is designed for your growing power needs. Saving your facility's upfront costs while retaining flexibility for future growth. When fully deployed, the system provides redundancy and no downtime maintenance.
Evolve is proud to have a patent for our Evolution Series of Generators. The Evolve Evolution Series Generator is the world's first scalable and redundant emergency power generator solution. As your facility grows, so does your power generation need. With the Evolution Series, Evolve can provide a scalable power generation solution that grows when you do.
Eliminating Single Points of Failure
Slide
Over 1000 customers actively maintained
One of the largest maintenance networks in the industry.
Focus on 0% downtime solutions for our customers
Each solution is design with redundancy & scalability in mind based on load factors.
Nationwide 24/7 emergency maintenance, providing economical and reliable facility uptime.
Slide
Supporting Your Mission Critical Needs
Our power generation solutions are expertly designed with space for multiple generators in a single enclosure. We will work with you to determine the best-in-class backup power solutions to fit the needs of your facilities and operations.
Engineered redundancy incorporated into each package makes the product a fiscally responsible choice on day one, a cost conscience choice upon installation, and an ultimately sound, cost-saving solution for your business. All of this increases reliability and redundancy, with no single points of failure.

Uptime Requirements; Economic Feasibility; Site Auditing; Load Analysis

Evolve Evolution Series; OEM Generators; World Class Performance; Clean Local Emissions

Scheduling Regular Preventive Maintenance, Servicing All Repairs, 24/7 Emergency Support

Diagnostic Reporting, Fuel Contingency Planning, Full Service Parts & Warranty Provider, Experienced Technicians
Slide
Your Trusted Design & Build Partners
24/7/365 System Monitoring, Maintenance & Optimization
When it comes to mission-critical Uptime requirements of your mission-critical facilities, uninterrupted power is critical to your operations. Our clients are assured by the reliability of our Generator Maintenance and Service Team.
Evolve's Power Generation solutions address the needs of various of industries, energy & utilities, chemical plants, fire pumps, healthcare, financial institutions, and manufacturing companies.
Slide
Comprehensive Data Center Solutions

PM Management and PM Scheduling

Expedited Emergency Response

24/7/365 Full-Service Dispatch


Scheduling Growth Planning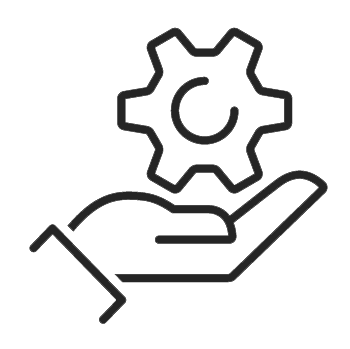 Pre-emptive Action Service

Generator Fuel Tank Monitoring and Maintenance


Site Audit and Assessments

Full Service, Parts, and Warranty Provider
Design, Manufacturing / Procurement, Installation, and Commissioning